Our mission each day is to
make a difference

in the life of a child.

Annapolis Children's Therapy Center is a group of expert pediatric therapists committed to providing evidenced based, individualized therapeutic interventions to build a solid foundation for growth and development. We believe that each child and family is unique and our intervention programs need to meet the needs of each and every family. Individual programs are established as a team with the child, family, and therapists. We embrace collaboration with other service providers, schools, physicians, coaches, and community members who all have an impact on the growth and development of the children we work with.
Meet the Team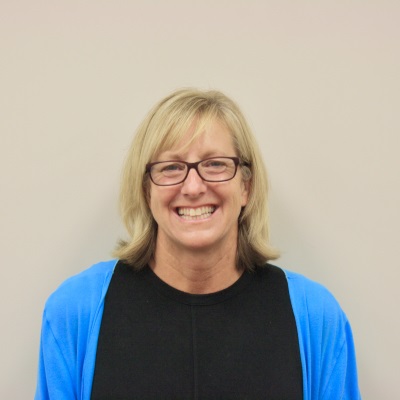 Renee / P.T., Founder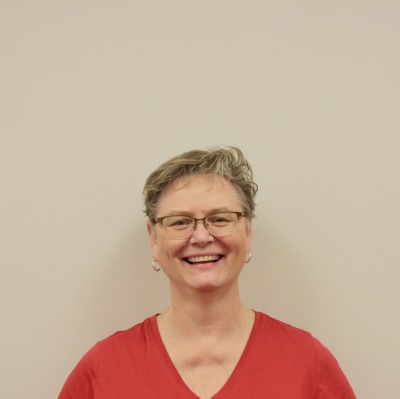 Pat / O.T.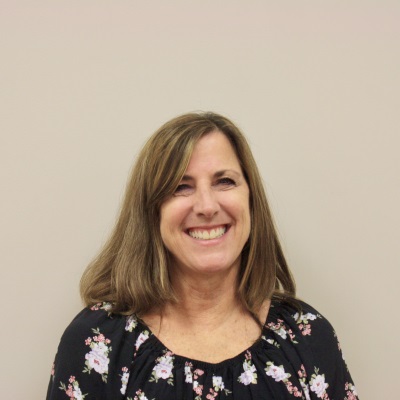 Tina / Admin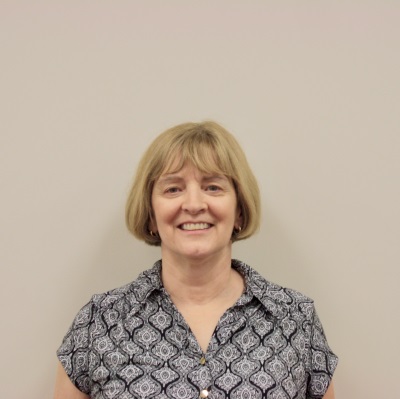 Bonnie / Admin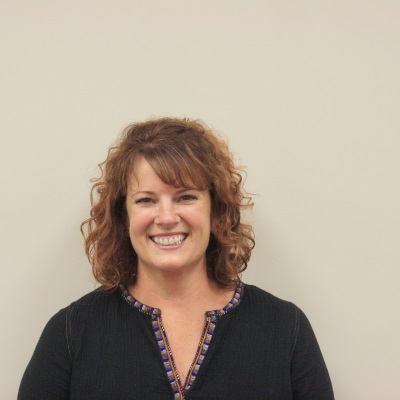 Holly / C.O.T.A.
Katie / S.L.P.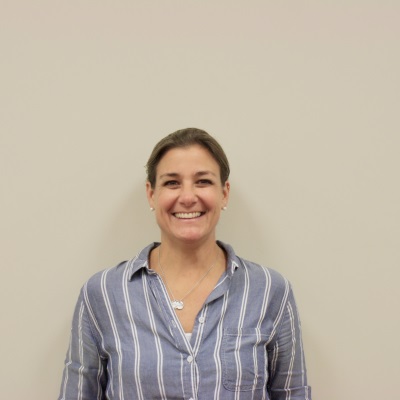 Julie / O.T.
Ashley / O.T.
Christina / S.L.P.
Nicole / P.T.
Jessica / P.T.
Alyssa / S.L.P.
Jeanne / P.T.